Our 20s are the perfect time to explore, not only yourself, but  the world. Although it may sometimes seem like a pipe dream to get on a plane and go see a part of the world you've never been to, it can be empowering to get out of your comfort zone and learn in and about a new place. Where we want to visit is personal to who we are, but here are a few that most of us would agree upon when in search for a new adventure:
1. New Orleans
It's a world unto itself, full of history, character and friendly locals. Aside from having amazing food, New Orleans also has amazing ragers. There's Jazz Fest, which is a fun and funky music and culture festival in springtime where the greatest jazz musicians come out to play. And then there's Mardi Gras, also known as "Fat Tuesday," which is a Christian holiday where you basically eat rich, fattening foods the night before the start of Lent, the fasting season. Though the holiday is celebrated around the world, it is often associated with New Orleans because the party there is legitimately epic. 

2. Amsterdam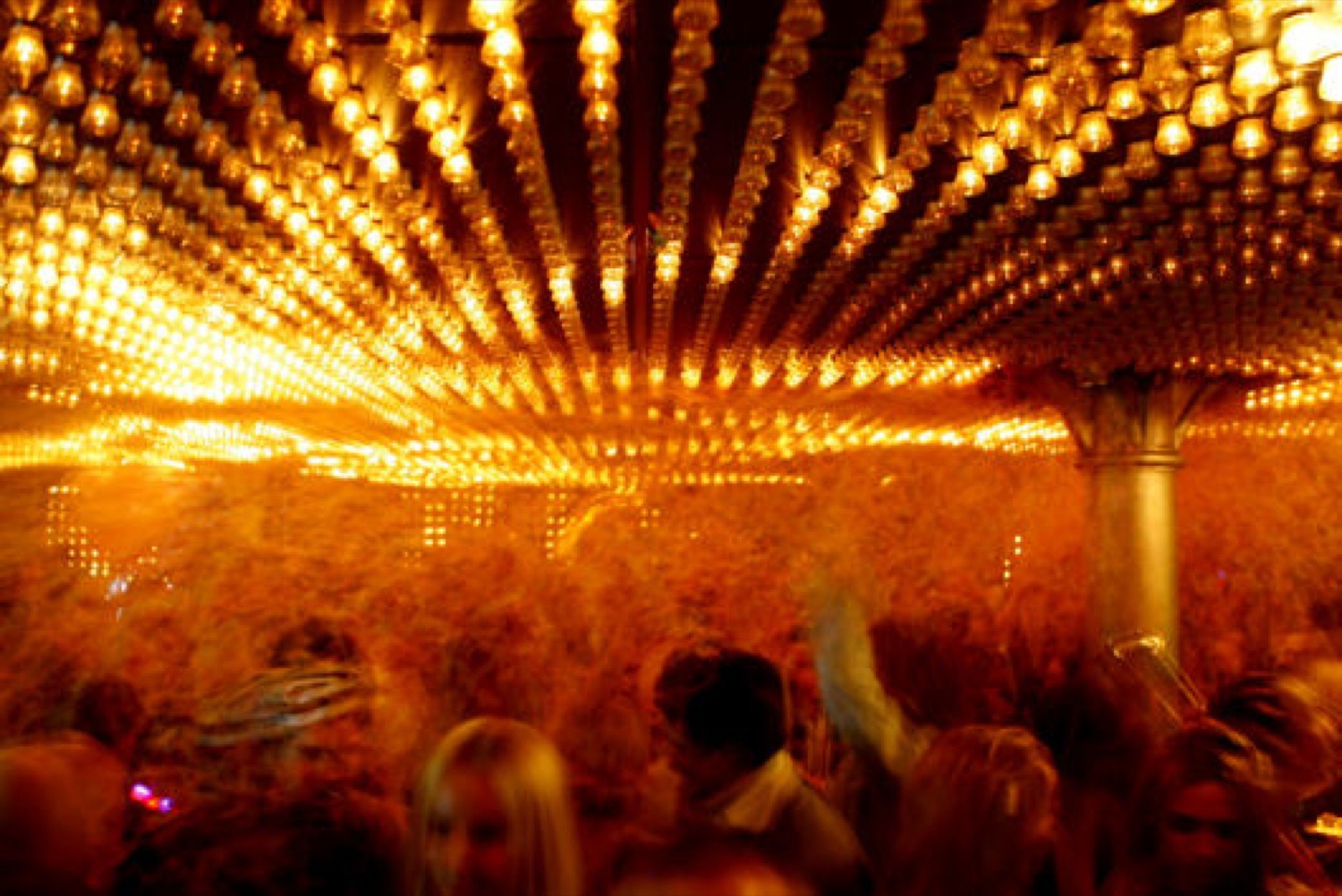 Yes, there are plenty of places to get high. But even without the decriminalized marijuana, Amsterdam would be one of the most charming places on earth: gorgeous (those canals), friendly (with plenty of English speakers), easy to get around (especially on a cheap rental bike), and hostels are an easy find for a cheap place to rest.
 3. Montreal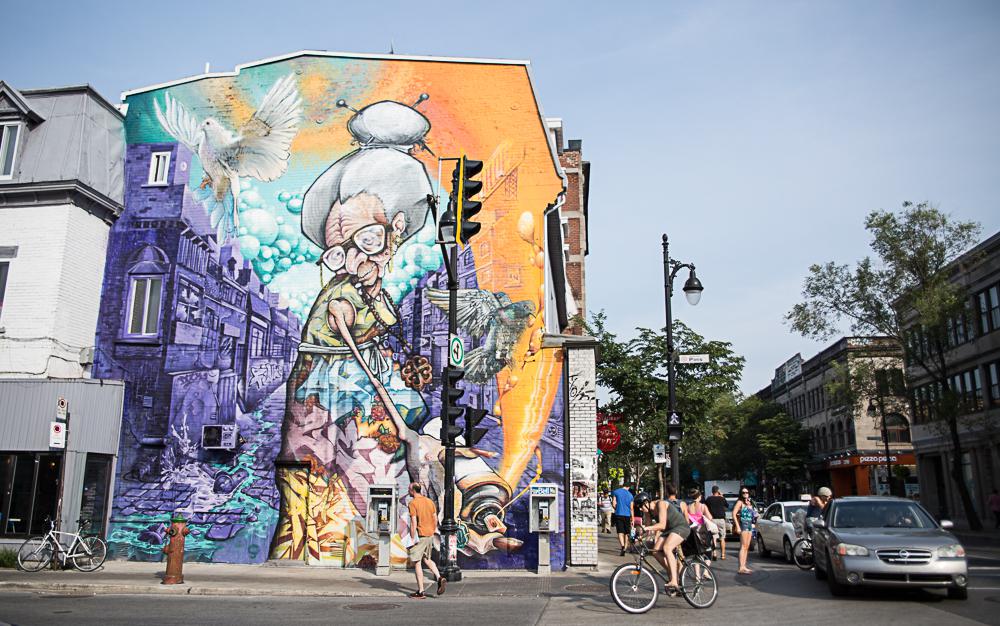 Like New Orleans, it's a taste of Europe without leaving North America. The food is amazing, and summertime means easy biking and local markets. If you have a few days to get out of town, the rest of Quebec is gorgeous all year long. (Oh, yeah, and the drinking age is 18.)
4. Costa Rica
A few reasons to visit: Rain forests teeming with wildlife, two coasts with reasonably priced eco-resorts and creative ways to get around (horseback riding and rafting, for example). Flights from the U.S. aren't too shabby either!
5. California Coast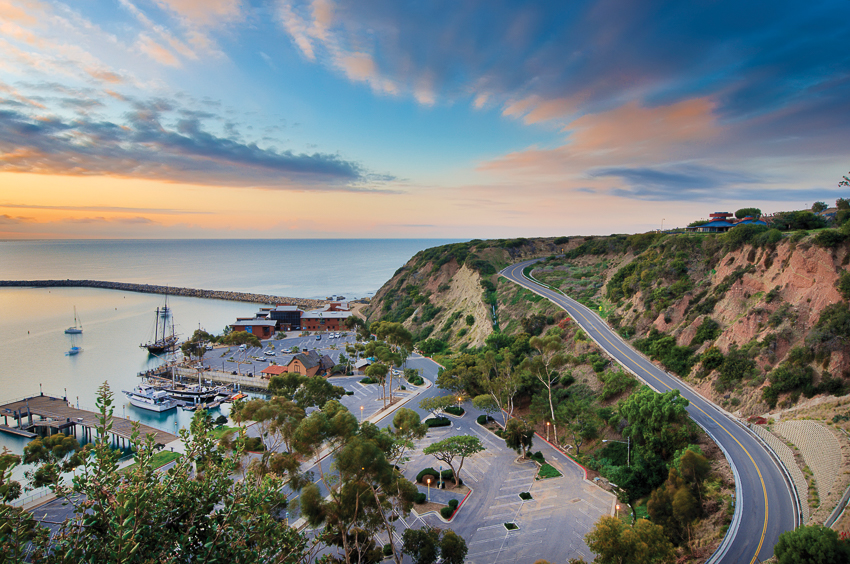 The route runs along the coast of California, from San Diego to San Francisco (or from SF to SD, depending on which way you want to go), and typically takes about a week. On the way, you drive through Los Angeles, Santa Barbara, wine country, Santa Cruz, and more. In other words, you drive through some of the prettiest parts of America.
Reference: http://www.nytimes.com/2016/10/21/travel/places-to-travel-in-your-20s.html